MERELLO | THIRD EXPRESSIONISM (CONTINUATION) 2002-2005 (Examples)
The Work. Paintings and Drawings
► 1988 - 1990 Second Expressionism
► 1992 - 2002 Third Expressionism
► 2002 - 2005 Third Expressionism (Continuation)

2006...Current Artworks. Last Paintings.
2002 - 2005. Examples
CONTEMPORARY SPANISH PAINTERS. CONTEMPORARY EXPRESSIONISM.
MODERN SPANISH PAINTING.
LATEST WORK. RECENT PAINTINGS. EXPRESSIONISMUS.
Girl of Constantinople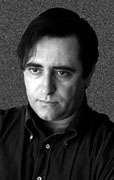 ART 21. ART NEWS. CURRENT ART PAINTING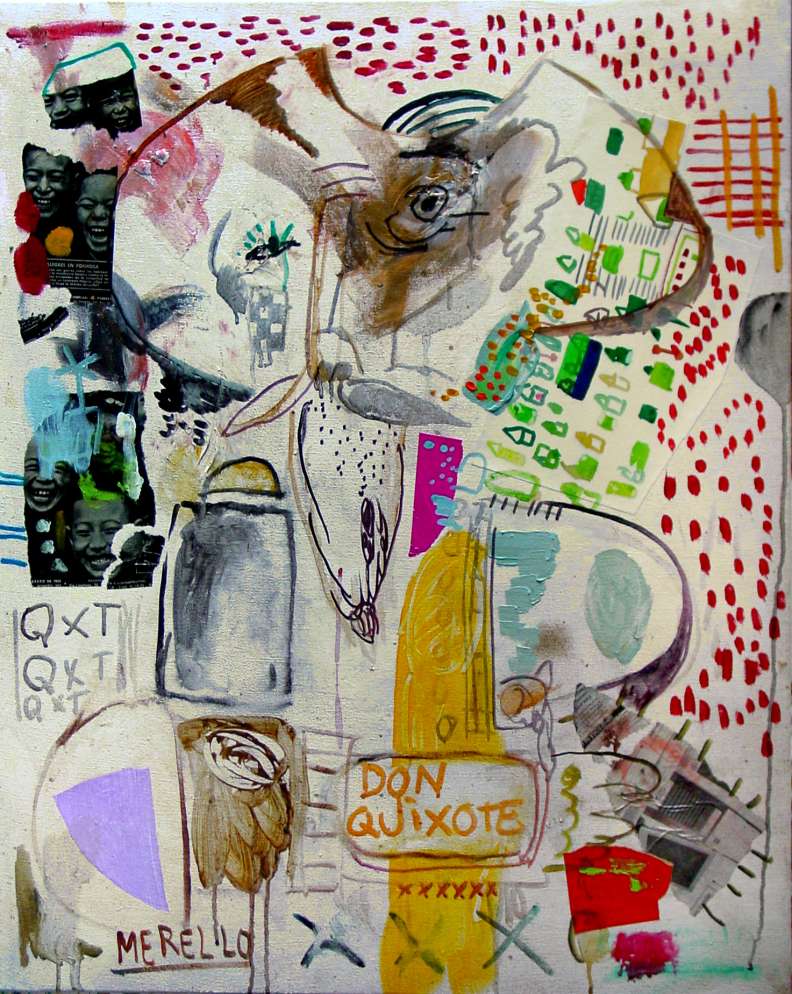 White Don Quijote .(92x73 cm)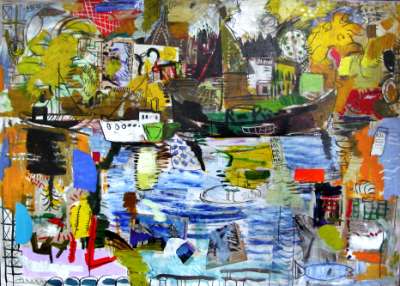 Summer in The Bay of Palma.(145x195 cm)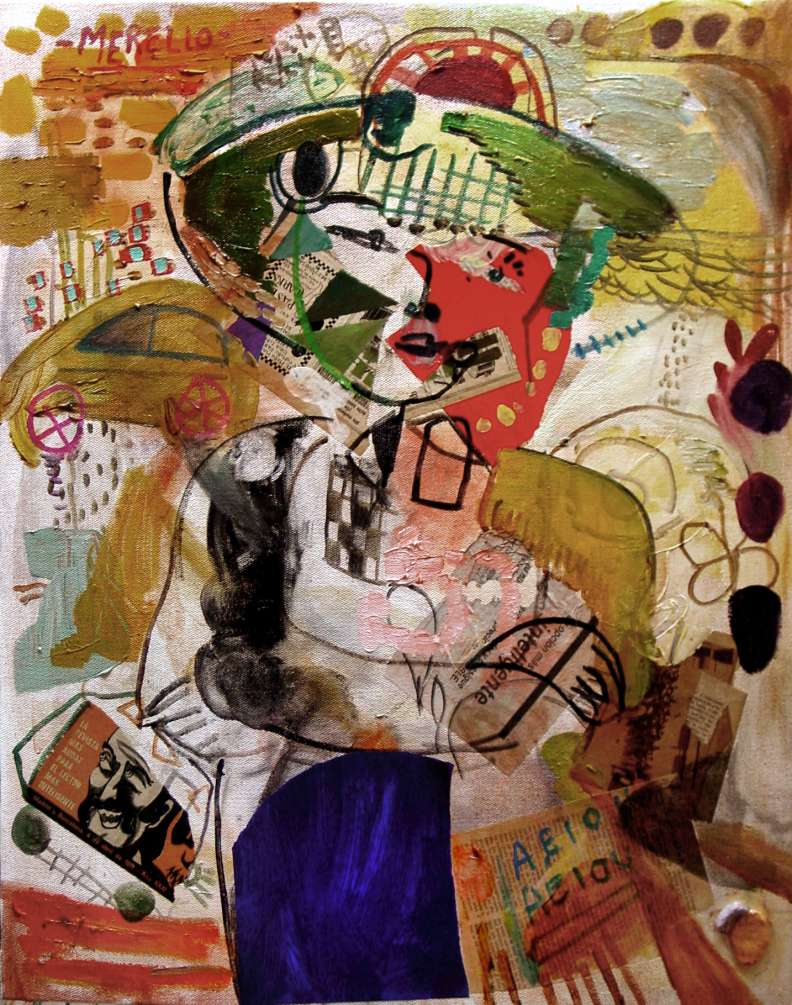 Boy of the Wheat.(92x73 cm)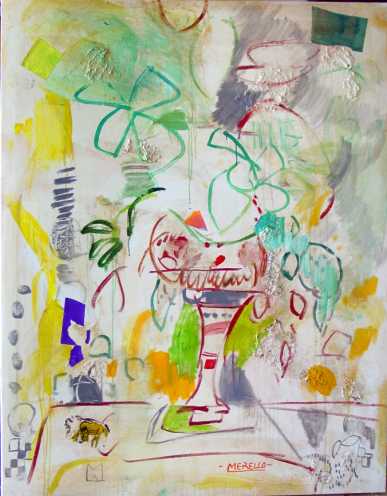 Transparent Flowers.(146x114 cm)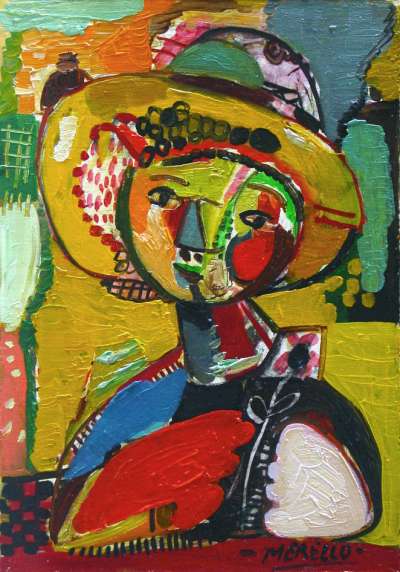 Pepito's Hat.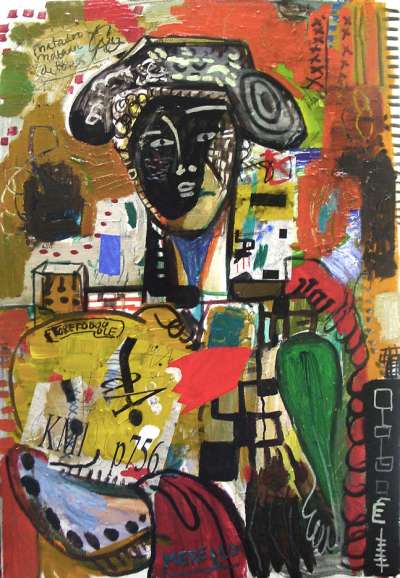 Bullfighter' Sunset. (92x60 cm)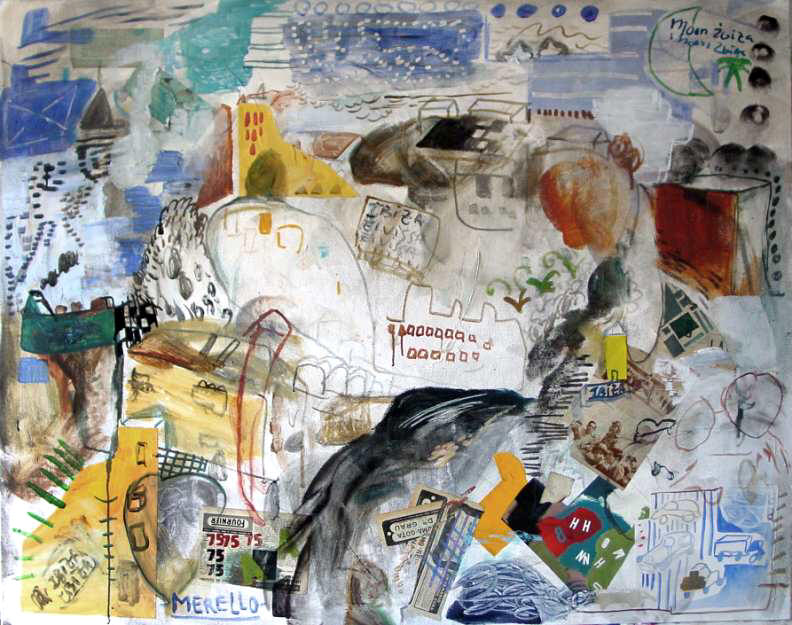 Tempest at Ibiza.(114x146 cm)
MERELLO. THIRD EXPRESSIONISM (CONTINUATION) 2002-2005
SPANISH PAINTERS.
PAINTINGS AND DRAWINGS

CONTACT
Contact 1.-
Contact 2.-